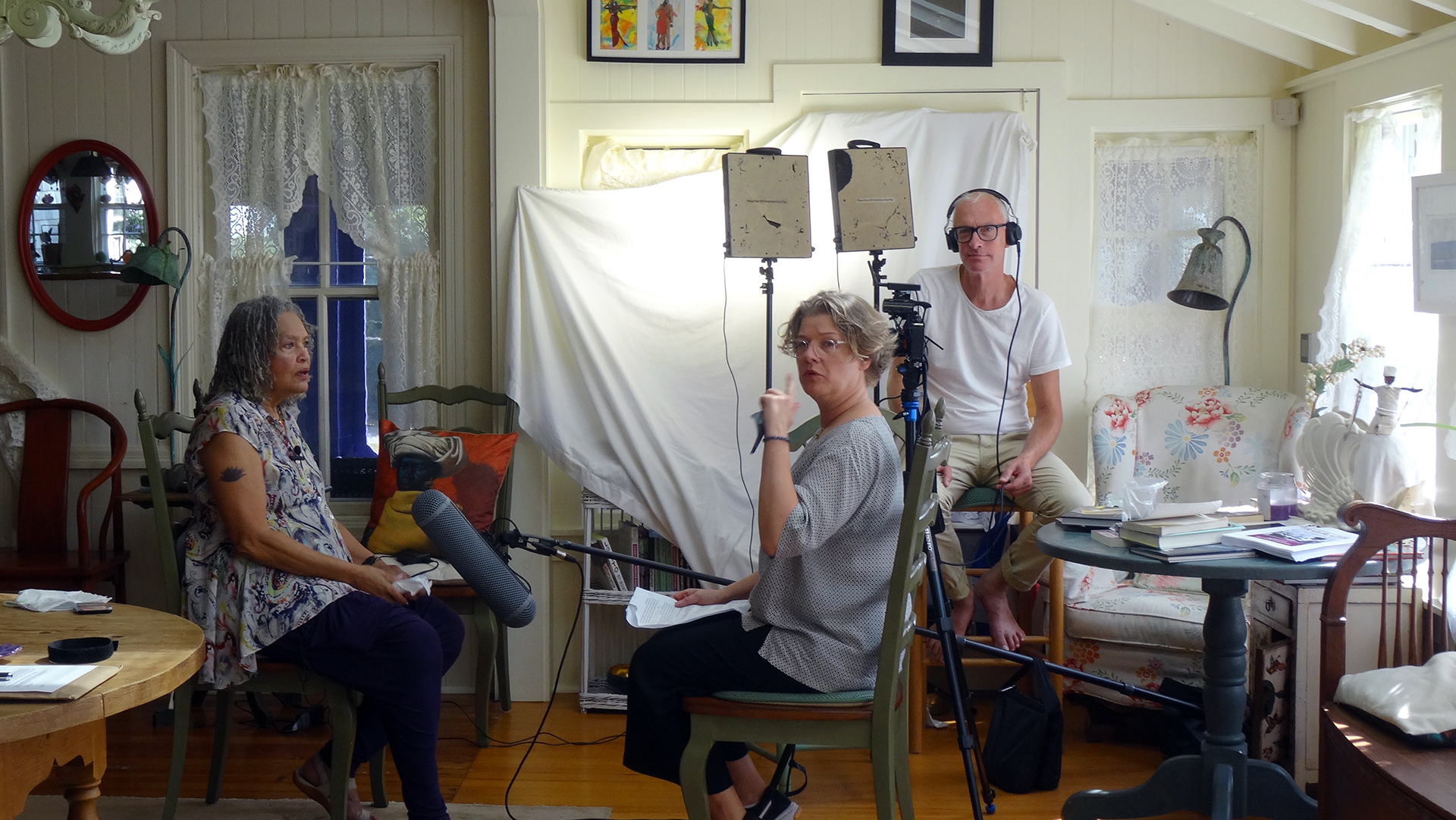 LPMA Productions
LPMA Productions is an independent film company developing and producing creative documentary. It was set up by Finnish filmmaker Mari Soppela and Dutch composer Leo Anemaet in 2006 in Finland. LPMA Recordings is their Amsterdam based music and sound studio.
LPMA has produced the feature-length documentaries Home Recordings, Who the Devil Can See in the Dark, Mother Land and It's Raining Women directed by Soppela.
Soppela is an award-winning documentary film director and cross-media designer. At one point a Finnish video artist, at another an internationally acclaimed new media designer, Mari now enjoys making creative documentaries. Mari's resume
Anemaet is a Rotterdam born composer and sound designer. With 120 titles under his belt, he has made versatile music and sound composition for installations, animation, film, television and theatre. Leo's resume
LPMA enjoys investigating the relationship of art and life and believes that art can best depict human life and human condition. Our survival is to keep transforming in the ever changing world. We enjoy creative collaboration and hope to see ourselves producing works of art that create impact in our communities and societies far into the future, and living happily ever after.
LPMA likes: inspiration, freedom of speech, internet
LPMA dislikes: the rabbit hole of the computer